In order to develop a plan to curb greenhouse gas emissions by 2050, the aviation industry has come together to find solutions.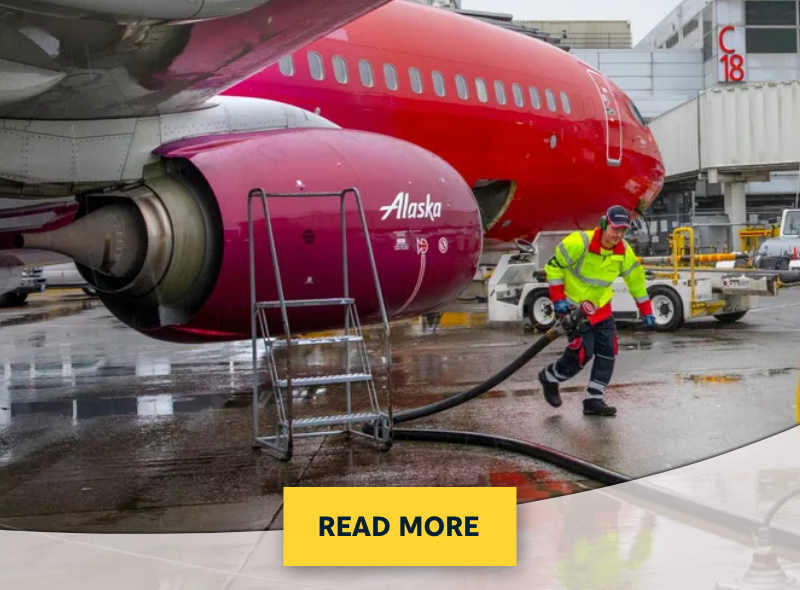 Aerospace companies, environmental organizations, and industry stakeholders have taken a significant stride towards sustainability with a plan to build an $800 million sustainable aviation fuel (SAF) plant in Washington State.
The proposed facility is expected to be one of the largest of its kind globally, with the capacity to produce hundreds of millions of gallons of SAF annually.
As the plant becomes a reality, the world will witness a significant shift towards a more sustainable and cleaner era of aviation.