Emerging threats around the world continue to demonstrate the need for a modern and effective ballistic missile defense system. The Ground-based Midcourse Defense (GMD) system is the cornerstone of American missile defense system – protecting American citizens from coast to coast. It stretches across 15 time zones and can even destroy targets in space.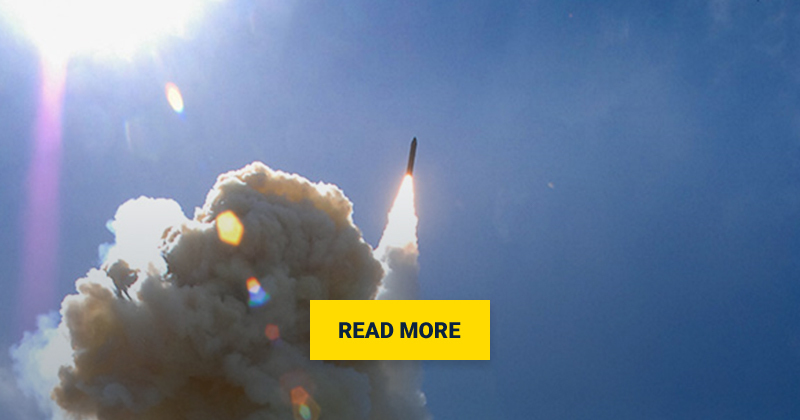 The GMD is important for our national security, and today's Ground Based Interceptor, part of the system's architecture, targets long-range missiles.
For more than two decades, Boeing has partnered with the U.S. Missile Defense Agency (MDA) to increase the capability and effectiveness of America's missile defenses. The MDA continues to keep the GMD system ready to defend Americans from evolving threats.