The F/A-18 Super Hornet is a critical piece of U.S. air supremacy. It fills capability gaps in our naval fighter fleet that are necessary for mission success. In an article for Defense News, former Navy Pilot Bill Mulholland explains why it's important to sustain the F/A-18 Super Hornet program.
"Maintaining the capability of deployed forces is key to the joint force commanders as they support U.S. foreign policy… In the battle group, the F/A-18E/F Super Hornet is now the key strike element and also a critical part of any air defense operation," Mulholland writes.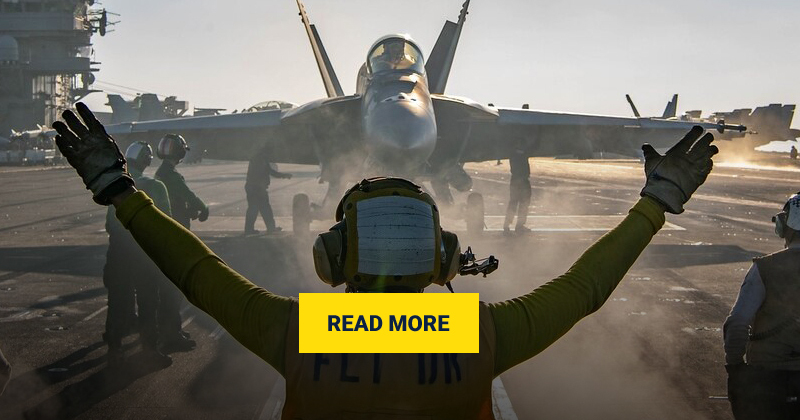 "Without new Super Hornets in the upcoming budget, the fleet may lose as many as three full squadrons it originally planned for… that decision to curtail the Super Hornet program for the Navy will exacerbate the shortfall in its strike fighter inventory, limiting the Navy's ability to project power across the world.
With upgraded features and an effective and efficient production line, the F/A-18 Super Hornet is necessary for mission success now and into the future.