Aviation manufacturing has been hit hard by COVID-19. Manufacturing companies that contribute to aircraft are being forced to furlough or lay off workers. Some are facing the prospect of shutting down operations completely. That's why programs like the P-8A Poseidon are so critical, not just to our national security – but to American workers as well.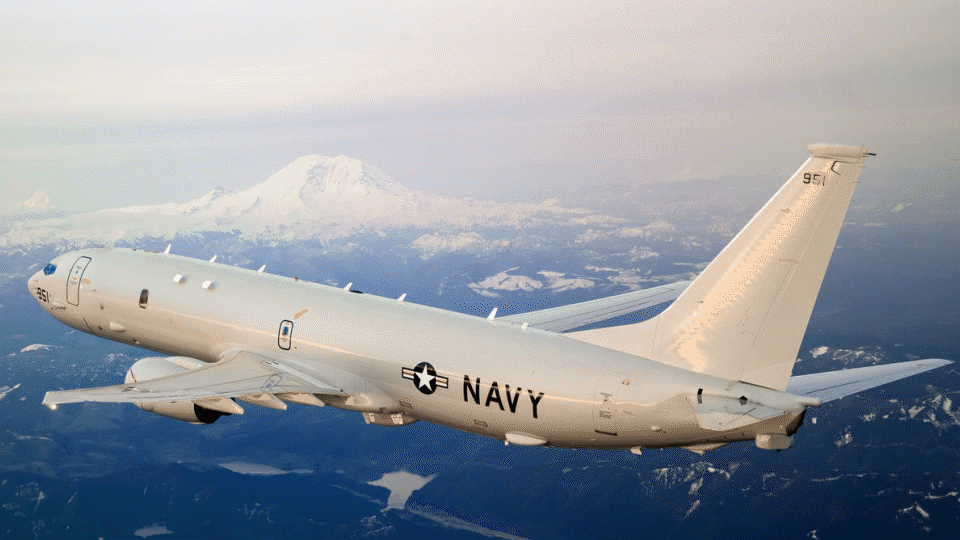 The P-8A Poseidon, nicknamed the "Sub Hunter," supports more than 80,000 American jobs and over 300 supplier companies in 40 states, creating more than $4 billion in estimated economic impact each year.
In addition to its capabilities as the only aircraft that can detect and track foreign submarines, the Sub Hunter plays an important role in economic stability for hundreds of thousands of American workers. During this time of economic uncertainty caused by the COVID-19 pandemic, it's vital that programs like the P-8A Poseidon continue operating.