The world's most powerful rocket – NASA's Space Launch System (SLS) – is being prepared for its first flight. This launch will be the first time since the Apollo 17 mission in 1972 that a human-rated exploration rocket and spacecraft have launched to the Moon.
Recently, the SLS successfully completed a series of "wet dress rehearsals," which helped validate the timelines and procedures for launch, including loading cryogenic propellant into the rocket's tanks, performing the launch countdown, and draining the tanks.
With all the pre-flight tests completed, the SLS is ready for its maiden test flight and will be ready to launch soon.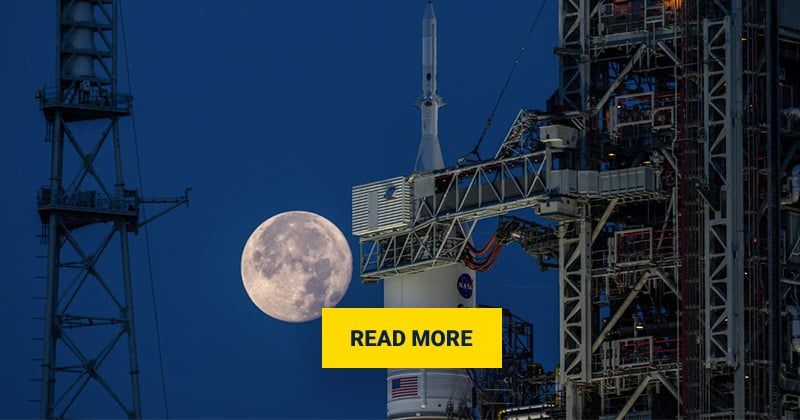 The SLS exploration rocket is a critical element of the Artemis missions – NASA's long-term plan to bring the United States back to the moon and eventually to Mars.
From the Earth to the Moon and beyond, SLS is the vehicle that will take human spaceflight into the next generation of deep space exploration.