Flights of Boeing's new Starliner spacecraft are targeted to begin later this year, and now NASA is showing increased support for the commercial space program.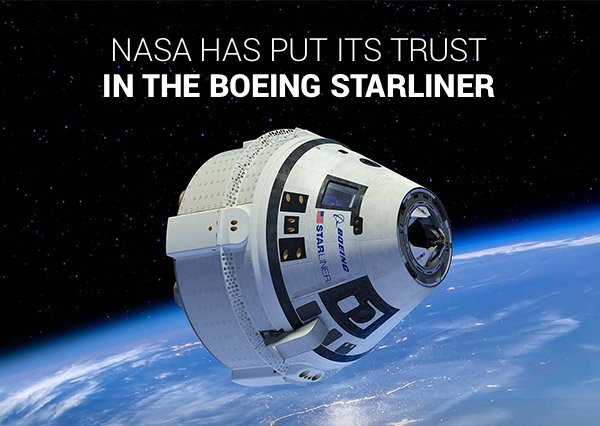 NASA recently updated its contract with Boeing, increasing the flexibility for the first uncrewed and first crewed flight test of the Starliner.
Originally, the uncrewed Orbital Flight Test was only going to carry a minimal amount of cargo to and from the International Space Station (ISS). Now, the Starliner has the option to carry hundreds of pounds of cargo, including critical science equipment, during the test.
Similarly, the Crew Flight Test was originally planning to only carry two astronauts without extra cargo to the ISS. With the modified contract, the crewed test can now include a third astronaut — one Boeing test pilot and two NASA astronauts — plus hundreds of pounds of cargo to and from space.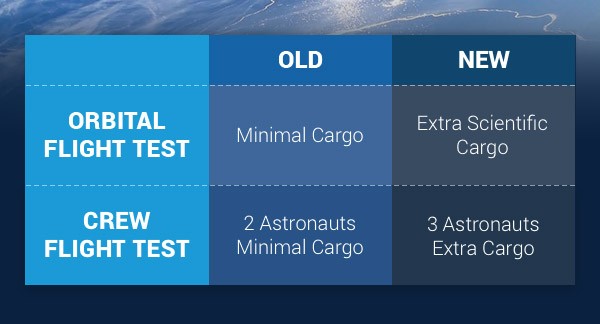 The Starliner also will have the opportunity to dock at the ISS for as many as six months during the Crew Flight Test, depending on NASA's needs.
These changes to NASA's contract with Boeing signal increased trust in the Starliner program, which is well on its way to groundbreaking achievements in space.
Read more about the NASA's flight test strategy for the Starliner.