A U.S. Navy P-8 "Poseidon" stationed in Japan was tasked with a unique search and rescue operation for missing mariners near the Northern Mariana Islands.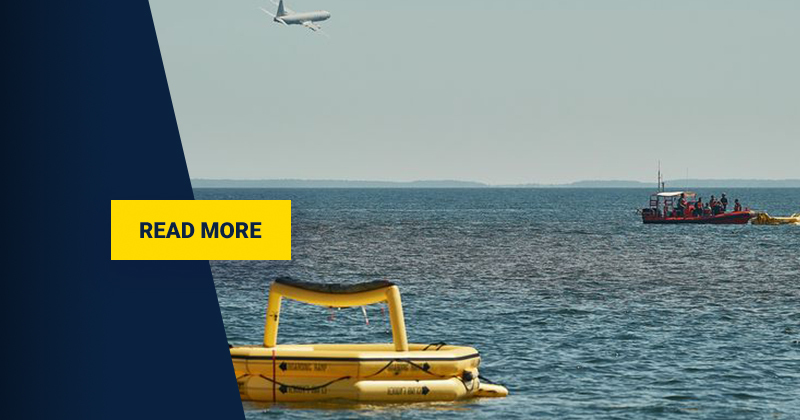 Operating out of Kadena Air Base in Okinawa, this P-8 utilized its powerful suite of onboard surveillance and reconnaissance tools to locate the missing fishermen from the Island of Saipan.
Not only can the P-8 hunt submarines, but it can also conduct search and rescue missions. While this sub hunter is at the ready to intercept foreign threats, the Poseidon is also essential for all kinds of operations on the open seas.