These four astronauts were selected to be part of the historic Artemis II mission to the Moon, paving the way for the next generation of space explorers.
Reid Wiseman, Victor Glover, Christina Hammock Koch, and Jeremy Hansen are the first astronauts to be selected for the NASA Artemis missions and have the privilege to fly to the Moon for all humanity as part of the Artemis II mission in 2024.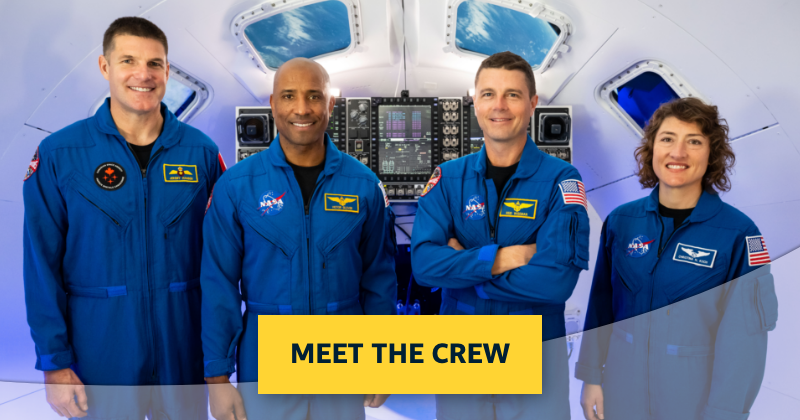 The crew's resumes are something to behold as well – from engineers to fighter pilots, these astronauts have the stellar experience and expertise to lead the exploration of our solar system.
From the Earth to the Moon and beyond, SLS is the vehicle that will take human spaceflight into the next generation of deep space exploration.