The 11 American astronauts that recently graduated will be part of the next generation of space explorers, starting with NASA's future Artemis missions.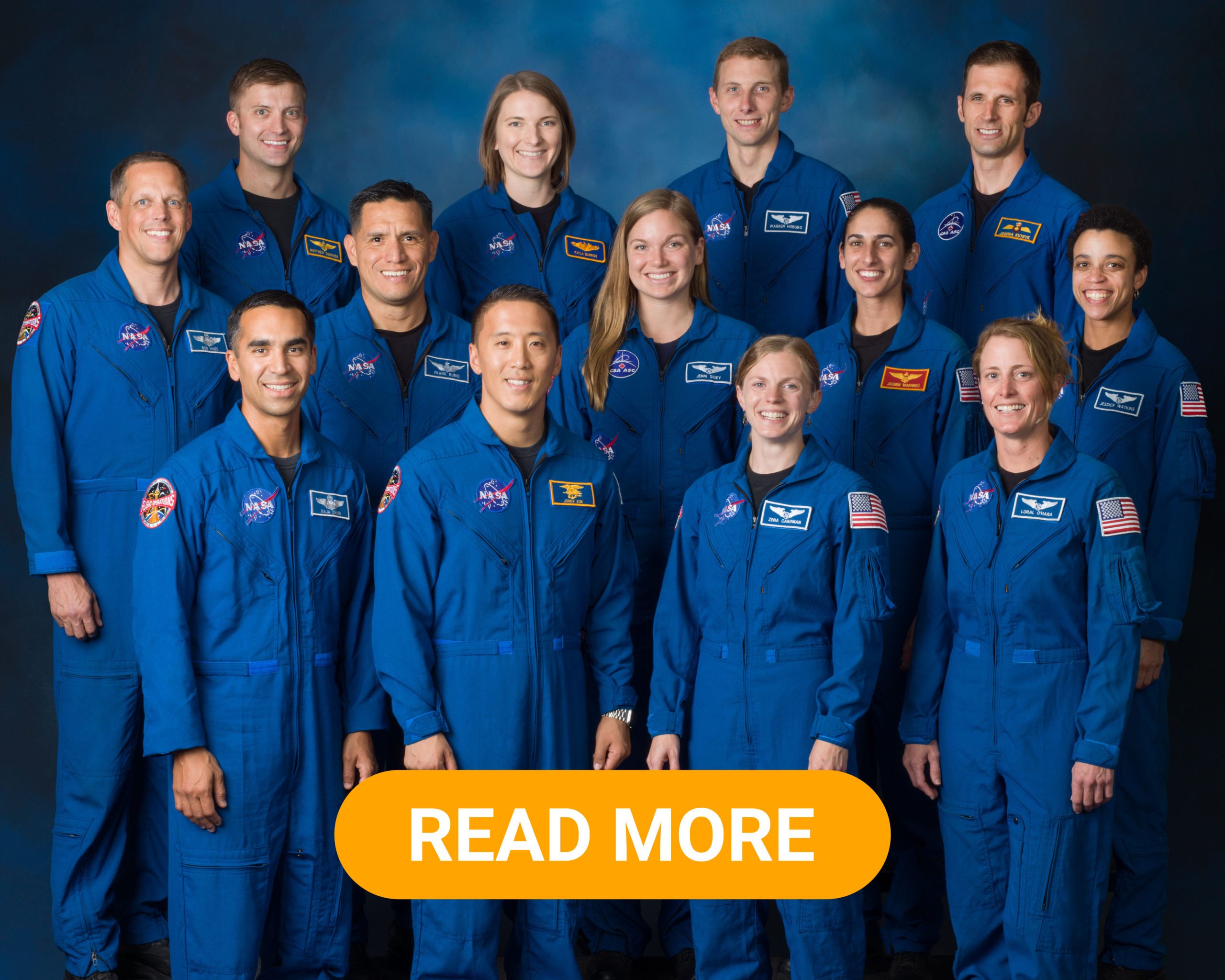 They are the first active class of astronauts to graduate under the NASA Artemis program and have the potential to go to visit the moon and deeper reaches of space, like Mars. The candidates' resumes are something to behold as well – from scientists to engineers, and fighter pilots to service members – these astronauts are more than qualified to explore our solar system.
The group includes incredible individuals like Jasmin Moghbeli, who has completed more than 150 combat missions and racked up more than 2,000 hours of flight time in 25 plus aircraft and Dr. Jonny Kim, the first Korean American astronaut, who is a former Navy SEAL and Harvard Medical School graduate.