The U.S. Navy received the first F/A-18 Block III Super Hornets for flight testing. These next-generation fighters include upgrades that will take the Navy's current fleet to the next level of mission readiness.
Upgrades to the Super Hornet include an advanced cockpit system that gives pilots enhanced situational awareness and new conformal fuel tanks that can carry an additional 3,500 pounds of fuel, giving the aircraft increased range for longer missions while maintaining speed and maneuverability.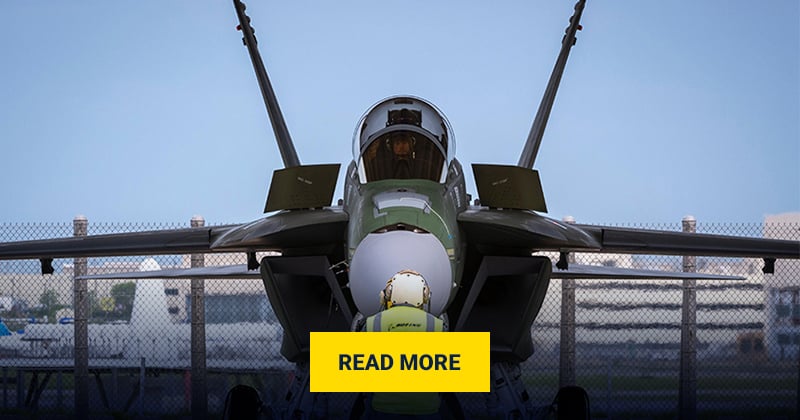 The new Super Hornet will also be less detectable by adversarial radar systems and has an extended service life of more than 50 percent, making it the most cost-effective and mission-capable option for the Navy and its allies.
The new F/A-18 Block III Super Hornet will become one of most essential aircraft in the Navy's fleet and with its upgraded capabilities, it will also be a necessary complement to a next generation fighter fleet.