Companies across the United States are banding together to support COVID-19 efforts. Some are converting their production lines to create medical supplies needed by our health care workers.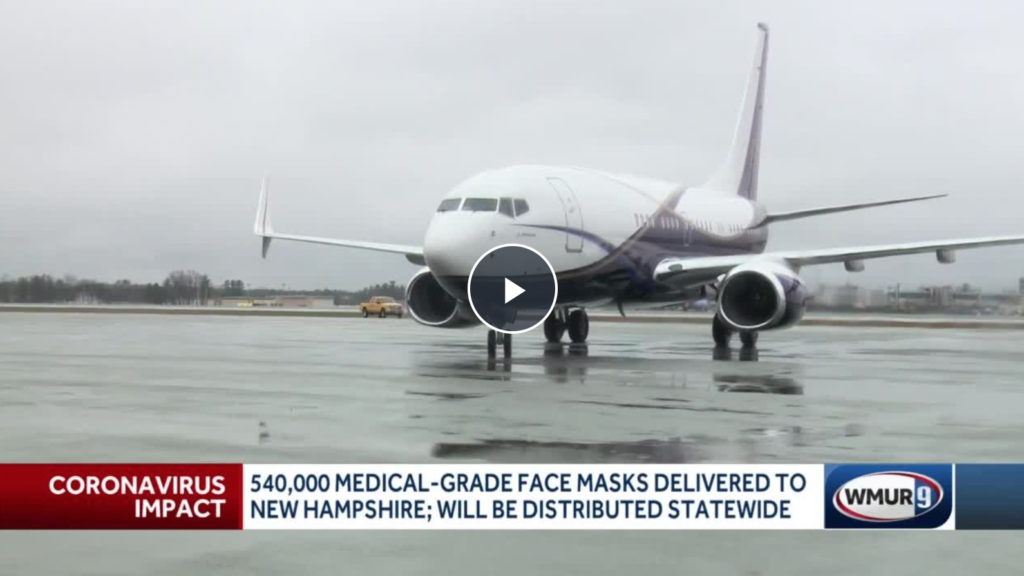 From Personal Protective Equipment to data sharing, there are thousands of examples out there where businesses small and large are stepping up to help fight COVID-19. For example, Boeing recently utilized one of their 737 jets to deliver more than half a million PPE from China to medical professionals in New Hampshire and the northeastern U.S.
"We had a crew on-board here. Ten-thousand miles, 25 hours. They put their heart and soul in it," said Dave Calhoun, the President and CEO of Boeing. Additionally, the company is using their 3-D printers to create face shields and have delivered thousands of them to the frontlines with more on the way.
The fight against COVID-19 is everyone's responsibility and this is just one example of the countless companies that are stepping up to assist in the pandemic efforts.