Veterans Day is an important reminder to continue to support our troops when they return home.
Sergeant Nathan Shumaker is a U.S. Army veteran who served honorably in Afghanistan. During a combat engagement, Shumaker lost one of his legs and became a Purple Heart recipient.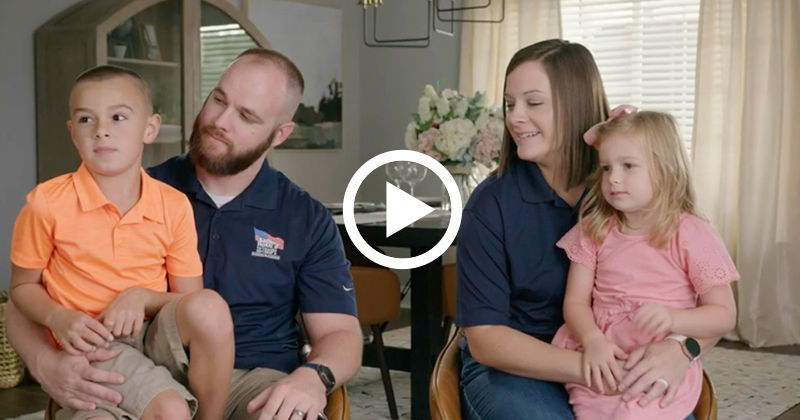 When he returned to Hillsboro, Missouri, Homes For Our Troops stepped in to build Shumaker's family a home with a focus on ensuring improved accessibility and mobility.
This was the 300th house the organization has built for severely injured post-9/11 veterans and their families. Homes For Our Troops, along with the generous support of corporate partners, delivered the keys to the Shumaker family in September and they are now living comfortably in their new home.