As wildfire season begins every summer, the Chinook helicopters are always on standby to assist firefighters in containing these devastating emergencies.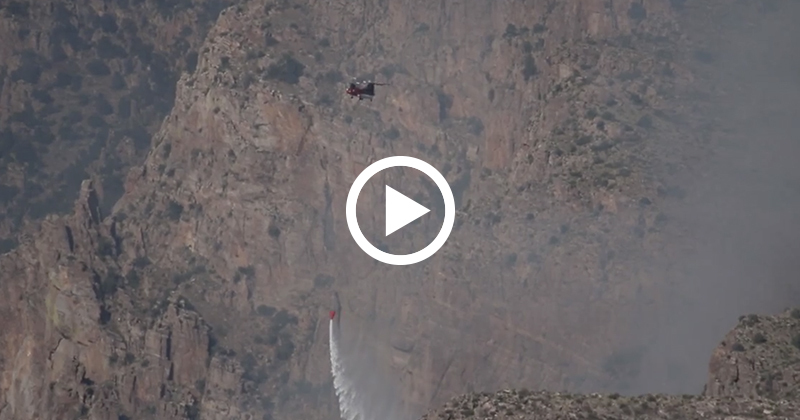 The Arizona Bush Fire and Bighorn Fire are almost fully contained, and the Chinook has taken on a supporting role with local firefighters. The versatility of the Chinook, along with its ability to perform safely and effectively in high altitudes and hot temperatures, has been essential in helping fight this wildfire.
As the brave Arizona firefighters and volunteers fight these wildfires, having resources like these are crucial to help them get places they otherwise could not and will ensure their resources are focused on containment.