Originally known as the National Air Museum, President Harry Truman signed a bill into law on August 12, 1946 that allocated $50,000 to establish a new aviation history museum in Washington, D.C.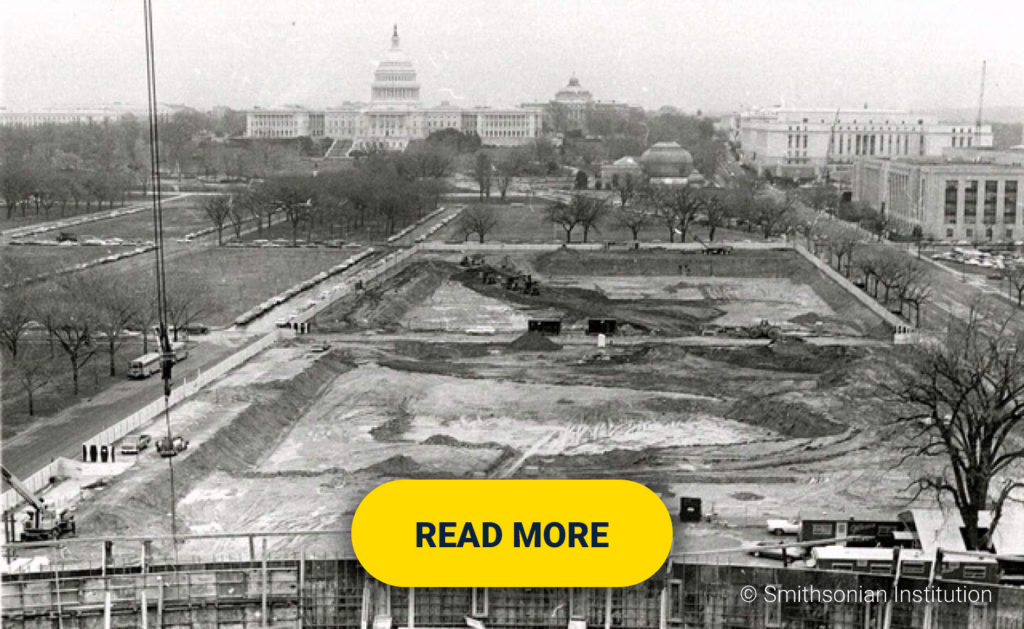 Today, the National Air and Space Museum is one of the most popular museums in the United States. It houses the Apollo 11, the Friendship 7 capsule, the Spirit of St. Louis, and the Wright Flyer, among many other historically significant American air and spacecraft.
Due to the COVID-19 pandemic, the museum is currently closed to visitors. However, aviation and space enthusiasts can go on virtual tours of this incredible Smithsonian and dig deep into the rich history of our nation's path to flight as well as look ahead to its future.