The United States Air National Guard was established in September 1947. It was created as a separate reserve component of the U.S. Air Force and has a deep-rooted history in our military since World War I.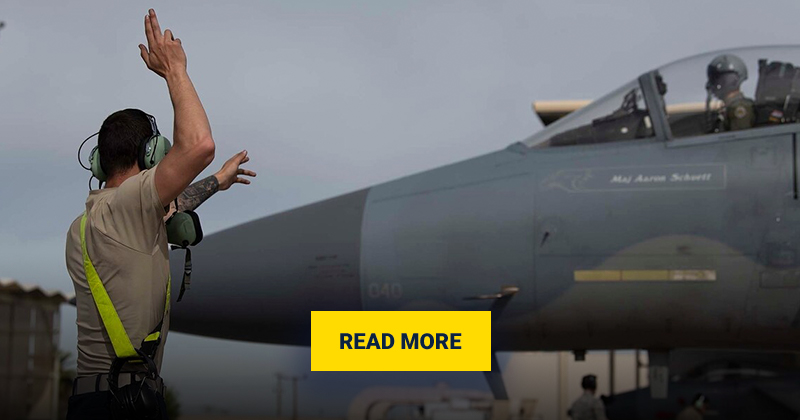 Also known as the Air Guard, today it operates as the main militia air force in all 50 states and U.S. territories. It provides tactical air support with strategic airlift capabilities. It also provides air refueling tankers, performs rescue and recovery missions, and utilizes aeromedical evacuation units. These are just some of its extensive capabilities.
Recently, the Air Guard decided to invest in the next-generation F-15EX. The F-15EX advanced fighter flies faster, higher, and farther than other aircraft in its class. It also supports a heavier payload. This makes the F-15EX a critical partner for keeping Americans safe at home.