U.S. manufacturers are losing business abroad while foreign companies are surging, jeopardizing American jobs.
Why?
Because Congress hasn't authorized the Export-Import Bank (Ex-Im) for the long term.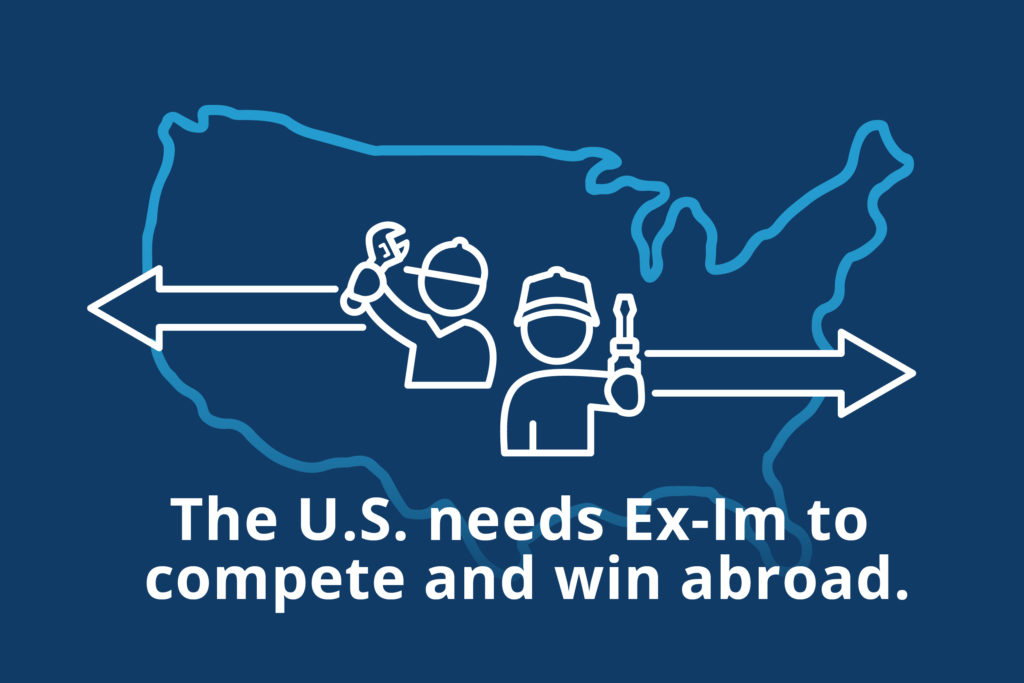 Right now, American companies don't have the resources to compete.
Unless Congress can agree to renew Ex-Im's charter by the end of the year, America's manufacturers will continue losing business overseas. The push to re-authorize Ex-Im is gaining momentum on both sides of the aisle.
"I believe that the value of the bank should be unquestioned at this point," said Rep. Anthony Gonzalez, an advocate for reforming and revitalizing the Ex-Im.