"If not me, then who…"
Those were some of 1stLt Travis Manion's final words before his last deployment to Iraq in 2007. During that deployment, 1stLt Manion made the ultimate sacrifice while leading a counterattack with his fellow Marines and aiding his wounded teammates.
The Travis Manion Foundation (TMF) seeks to honor veterans like 1stLt Manion and spread the values they embody to future generations. TMF brings together veterans from America's armed services and young people who need positive role models — serving the needs of both groups.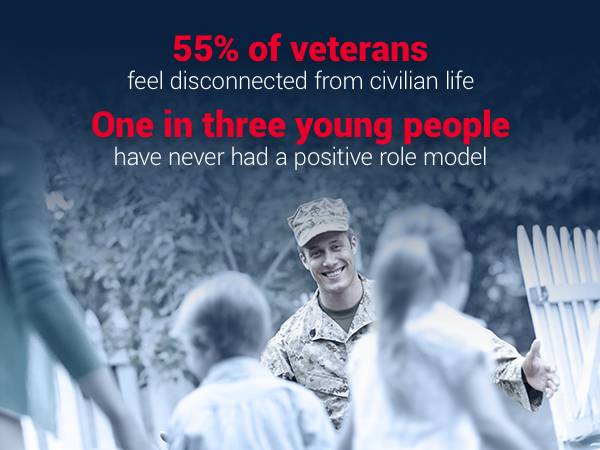 This year, TMF awarded its "Character Does Matter" Scholarship to Samantha Schneider. Ms. Schneider epitomizes the high level of character and leadership skills that TMF seeks to instill in future generations.
In reference to Ms. Schneider's advanced leadership skills and quality of character, her Character Does Matter Mentor, Ret. USMC Sgt. Ben Alexander, said, "We regularly joke that we want to be a part of her Secret Service when she's the first female president."
As for Ms. Schneider's future plans, becoming president might have to wait — her desire to fly an Apache comes first. Ms. Schneider — the daughter of two Army veterans — wants to continue her family's legacy of service by becoming an Apache helicopter pilot. Ms. Schneider said, "I looked at the Apache and was like — that is something I want to fly."