Articles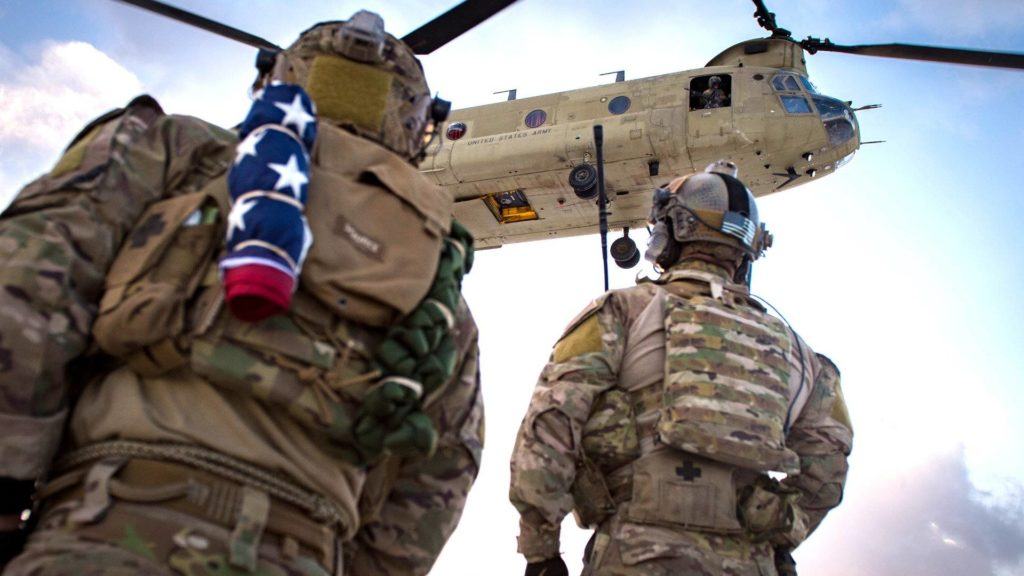 USAF Pararescuemen Fawn Over the Army's Chinook Helicopters in this Video from Afghanistan
April 4, 2018
The U.S. Air Force has released a new slickly produced video that gives an inside look into a unique combat search and rescue super team it operates jointly with the U.S. Army in Afghanistan. With the Air Force in the process of replacing its older HH-60G Pave Hawk rescue helicopters with new HH-60W models, it's particularly interesting to hear the service's personnel spend much of their time talking about the benefits of the Army's CH-47F Chinook in the combat search and rescue (CSAR) role.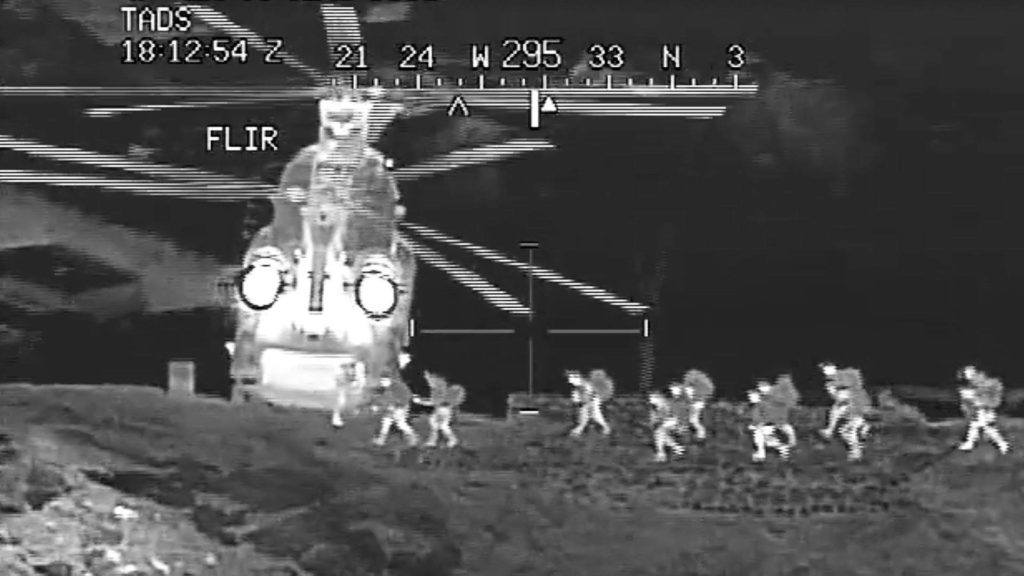 This Video of A CH-47 Chinook Extracting Soldiers Off a Ridge Reminds Us Why the Chinook Rules
March 10, 2018
The H-47 Chinook is one incredible flying machine. As it closes in on the start of its seventh decade of service, the "Hooker" has never been more capable and the U.S. Army is slated to keep upgrading and operating the type for decades to come. But nowhere has the Chinook been more highly valued than on the harsh battlefield of Afghanistan.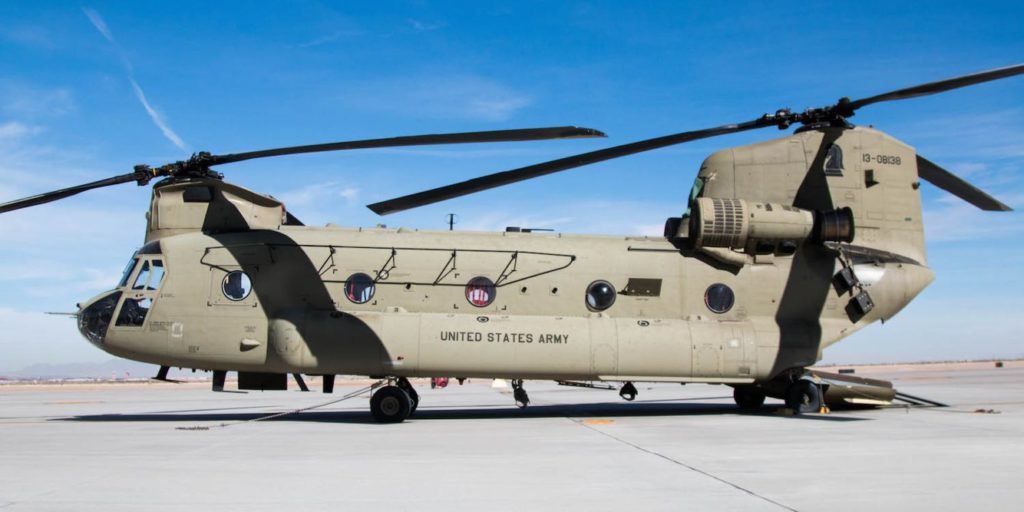 We got inside the massive CH-47 Chinook helicopter – the US Army's transport workhorse
Mar. 9, 2018
The Boeing CH-47 Chinook has been the US Army's main soldier and supply transport aircraft since it was first put into service in the early 1960s.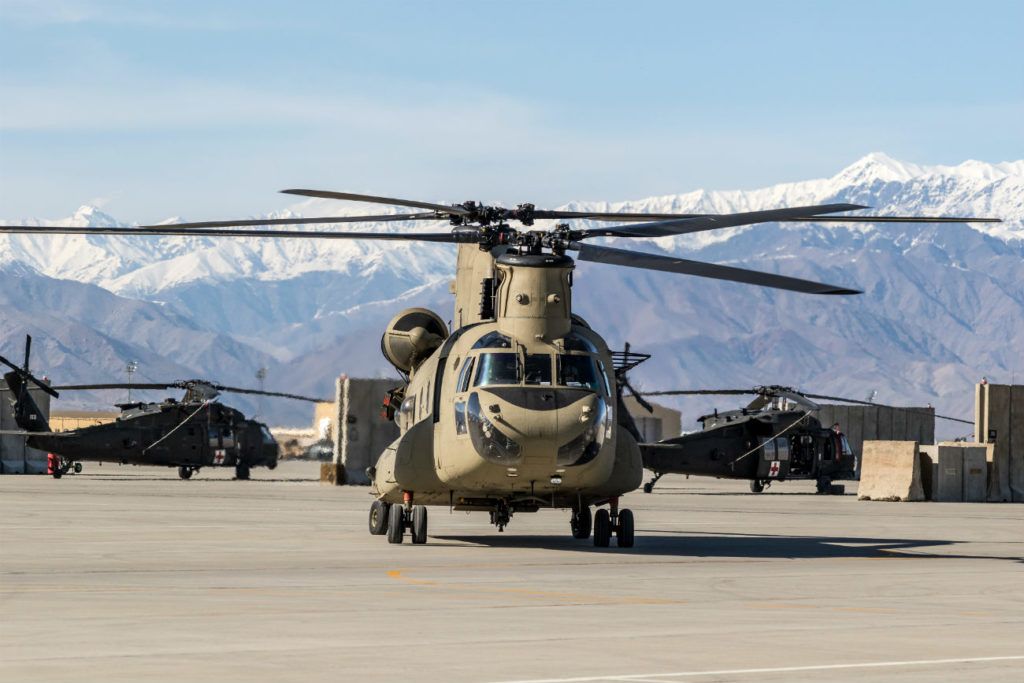 Spectacular Images of The Boeing CH-47 Chinook Helicopter
Jan. 1, 2018
A U.S. Army Boeing CH-47 Chinook helicopter crew assigned to Task Force Flying Dragon, 16th Combat Aviation Brigade, 7th Infantry Division prepares for a flight at Bagram Airfield, Afghanistan. These CH-47 Chinook images were photographed by military veterans and service members.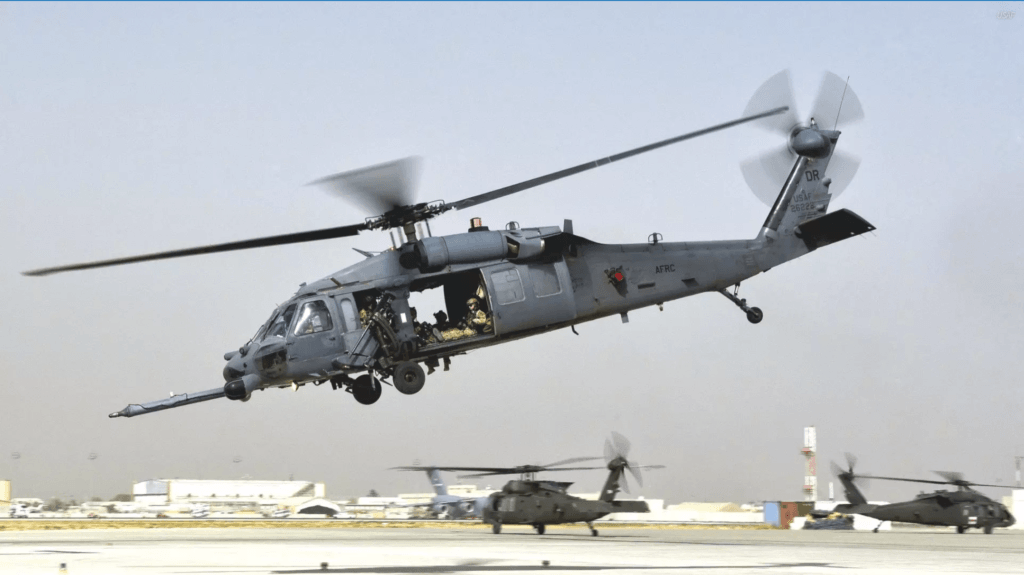 The US Is Crafting a Joint Air Force-Army Search and Rescue Super Team in Afghanistan

Oct. 25, 2017
The last U.S. Air Force combat search and rescue unit in Afghanistan is about to undergo an interesting transformation. The new organization will retain its commend element and pararescuemen, but replace the service's HH-60G Pave Hawk helicopters with U.S. Army CH-47F Chinooks.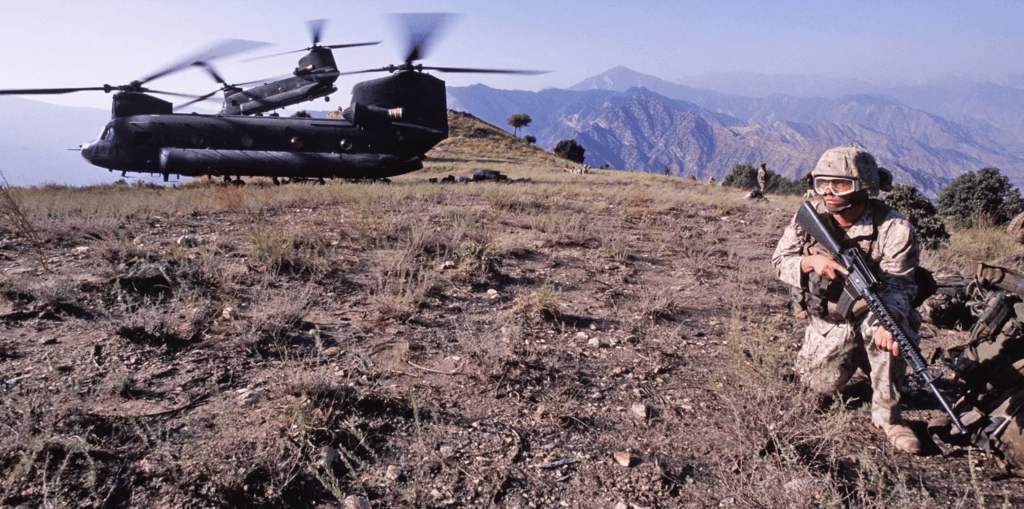 Chinooks Over Afghanistan: The Unsung Workhorse of America's Never Ending War
Sept. 21, 2017
The CH-47 Chinook is not a particularly sleek or sexy looking helicopter and it's been a ubiquitous feature of most American military operations since the Vietnam War. Its age and shape give the overall appearance of a slow and lumbering aircraft. Ed Darack, a writer and photographer who has embedded with American troops in both Iraq and Afghanistan, and is the author of the new book The Final Mission of Extortion 17, says that reputation is entirely undeserved and that the type has been the unsung workhorse of the war in Afghanistan in particular.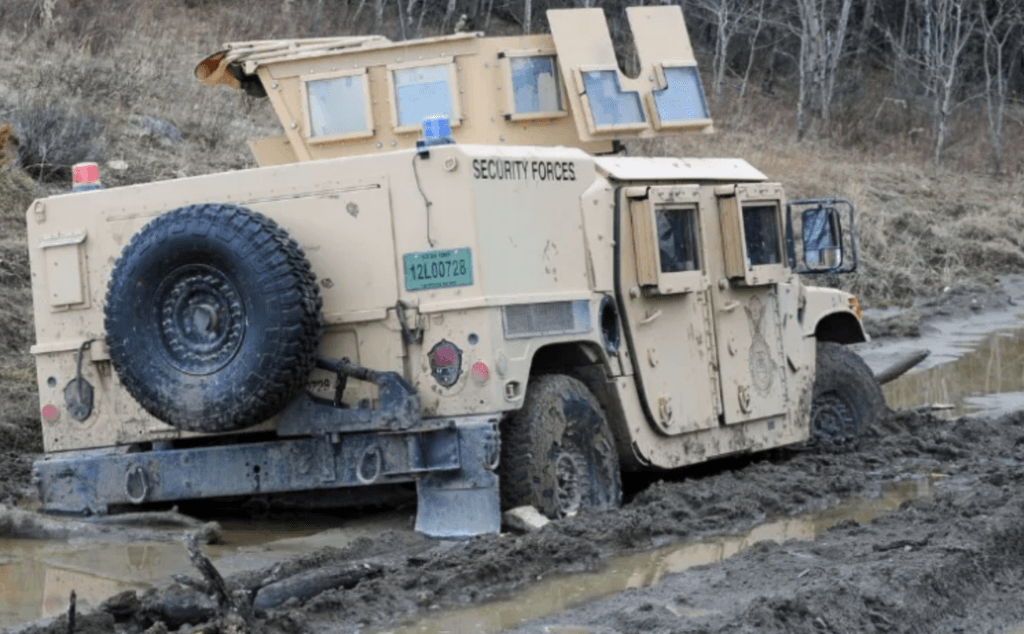 Montana Army National Guard Sends In Chinook Helicopter To Pull Air Force Humvee Out of Mud Pit
April. 25, 2017
When civilians get their vehicles stuck in mud pits, they've got to find someone with a truck (or tractor) and tow strap to give them a tug. But when Air Force airmen get their rigs stuck, they've got much cooler options.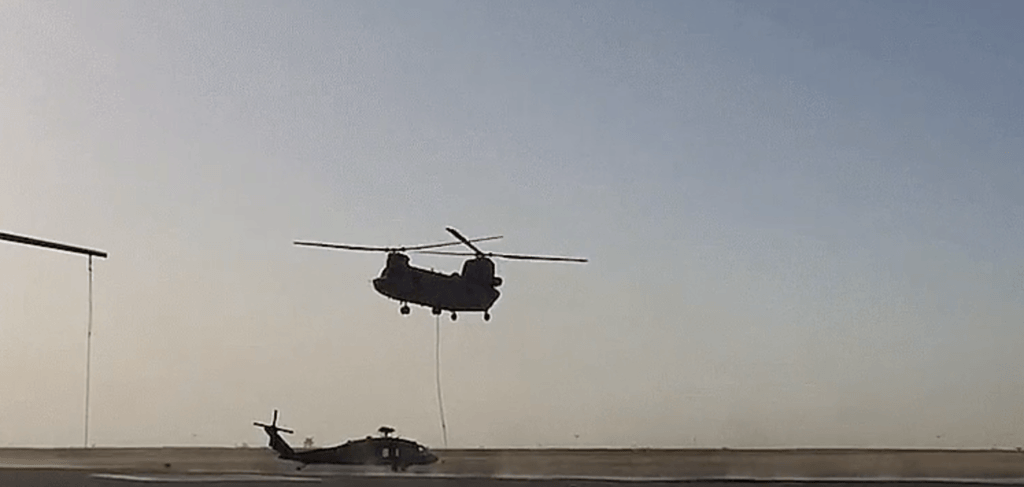 The Boeing CH-47 Chinook Is Powerful Enough To Tow Another Helicopter
June 16, 2016
A Sikorsky UH-60 Black Hawk helicopter weighs about 10,000 pounds. A bit less without the rotors, but it's still an immense amount of weight to dangle off a string attached to another helicopter. Watch this Boeing CH-47 Chinook make light work of it.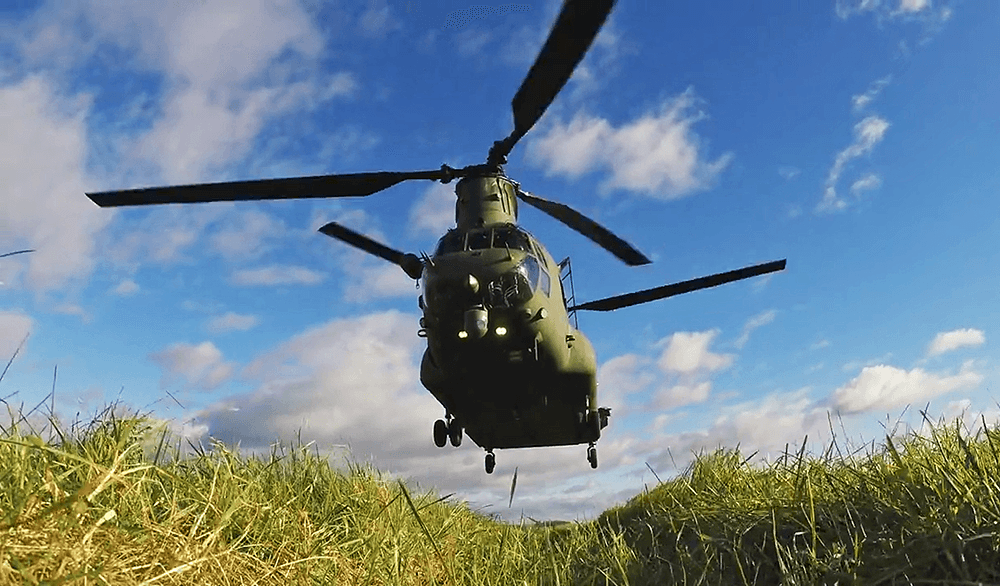 This Ant's-Eye View Of A CH-47 Chinook's Landing Zone is Pretty Sweet
Jan. 17, 2016
Boy, has Boeing gotten a good return on CH-47 Chinook design. For half a century, these things have been getting the job done for the U.S. Army and over 20 militaries around the globe. This unique view of one of these amazing machines going about its business makes it all look so easy and simple.