The International Space Station floats 220 miles above Earth – wondrous, distant, and unreachable for everyone except astronauts.
The privilege of seeing the space station up close has previously only been extended to astronauts — few of which are allowed on the orbital laboratory at one time.
Now, you can join this select group and see the space station in a whole new way.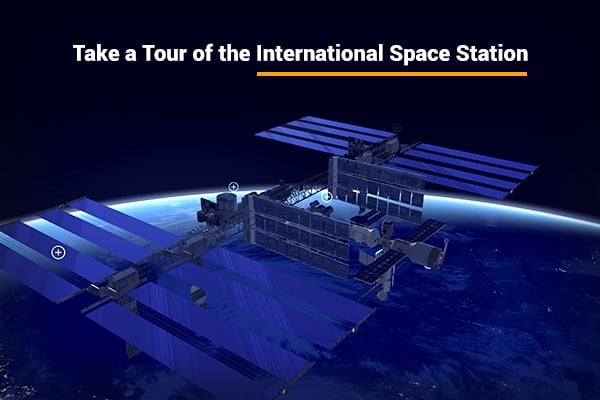 This 3D rendering of the International Space Station allows you to tour one of mankind's greatest achievements from your couch. You can finally see what the world's only space-based laboratory is actually like.