This is the 18th year of continuous human presence in space. Students graduating high school this summer have lived their entire lives in a time when men and women are continuously orbiting in space above them.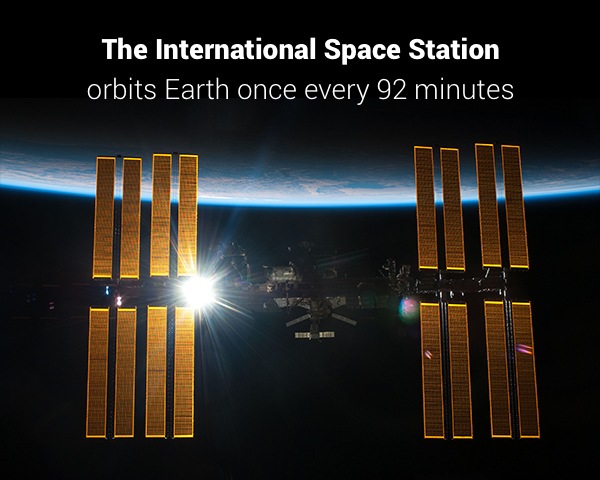 Last week, a Senate subcommittee met to determine whether the United States would continue to fund the space station over the next decade.
Advocates of the International Space Station feel that the iconic space laboratory plays a vital role in America's continued journey into space and that it creates economic opportunity and spurs innovation through the unique research opportunities available in space.
Around 1,100 Boeing employees work with NASA every day to operate and maintain the space station. Jim Chilton, Boeing's vice president of Space and Launch Systems, took the stand to deliver an impassioned salute to the International Space Station and its mission.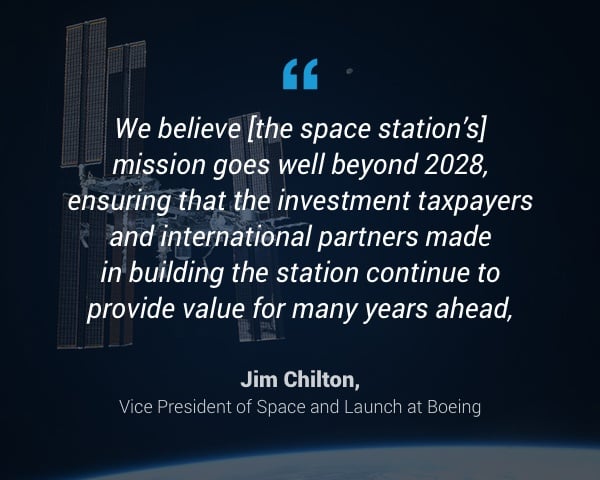 Chilton highlighted that the International Space Station "is far more capable now than it was even seven years ago. And with the NASA­Boeing team focused on operations 24­7­365, we are able to operate in a mindset of continuous improvement for safety and reliability."
Watch U.S. Fly will keep you updated on the International Space Station.
Read the details of Chilton's testimony and the other important moments from last week's hearing on the International Space Station.