The future of short-range flight is here — and it's faster, cheaper and quieter.
Boeing-backed, American start-up Zunum Aero just struck a deal to deliver up to 100 hybrid electric aircraft to charter jet operator JetSuite starting in 2022.
This is the first ever significant commercial order of hybrid electric jets. Electric aircraft have completed several test flights over the past several years, but the JetSuite-Zunum deal represents a major step for electricity-powered aircraft.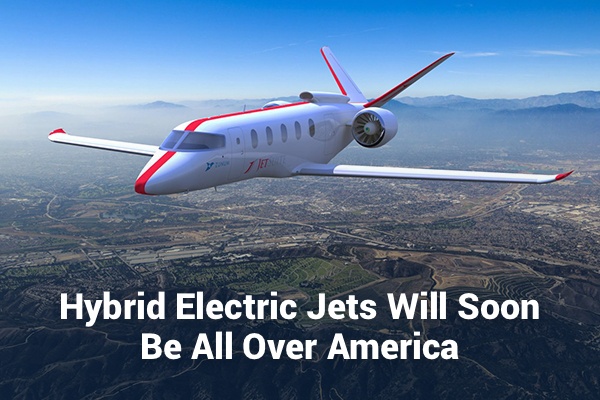 Electric aircraft are the future of short-range air travel. Right now, short-range flights produce 40% of aviation emissions. Replacing current aircraft with electric hybrids could eliminate the majority of these emissions over the next 20 years.
Electric aircraft also require less infrastructure to complete flights than traditional planes — all they need is a GPS flightpath and a quick recharge on the tarmac in-between destinations.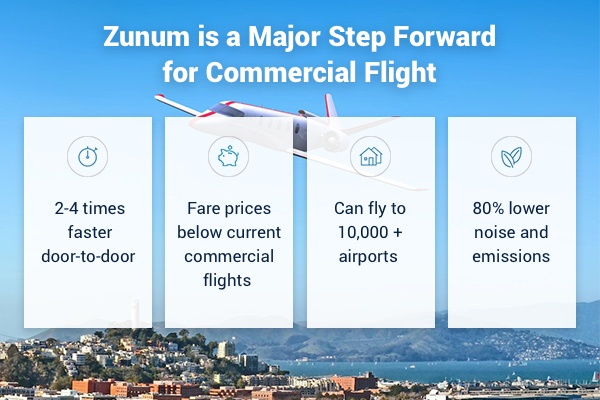 Take a look at the future of commercial flight and see what Zunum Aero is building next.