Can you imagine a world without traffic?
No more road rage, fender benders, or sitting on the freeway for hours at a time.
Boeing has joined forces with Kitty Hawk Corp to create a self-piloted air taxi designed to change the way people move around cities.
Kitty Hawk Corp is named after Kitty Hawk, North Carolina — the town where Orville and Wilbur Wright took flight for the first time. Their mission is to create electric transportation solutions that will help free people from traffic and help to reduce our carbon footprint.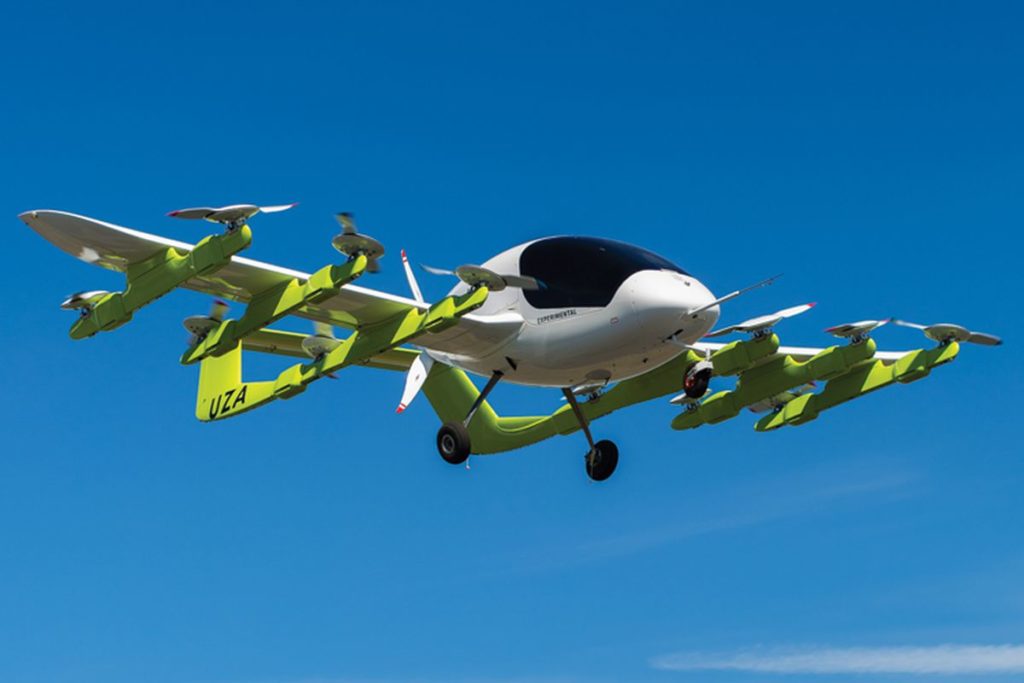 Boeing and Kitty Hawk are currently working on Cora, a 2-person electric autonomous air taxi that takes off like a helicopter and flies like a plane. Cora is designed to reduce urban traffic and decrease carbon footprints across the world.
Being and Kitty Hawk's partnership brings endless possibilities for the development of urban travel. Steve Nordlund, vice president and general manager of Boeing NeXt, explained that "[w]orking with a company like Kitty Hawk brings us closer to our goal of safely advancing the future of mobility."