Boeing's super-efficient 787-10 Dreamliner airplane has just been cleared for commercial flight by the Federal Aviation Administration (FAA).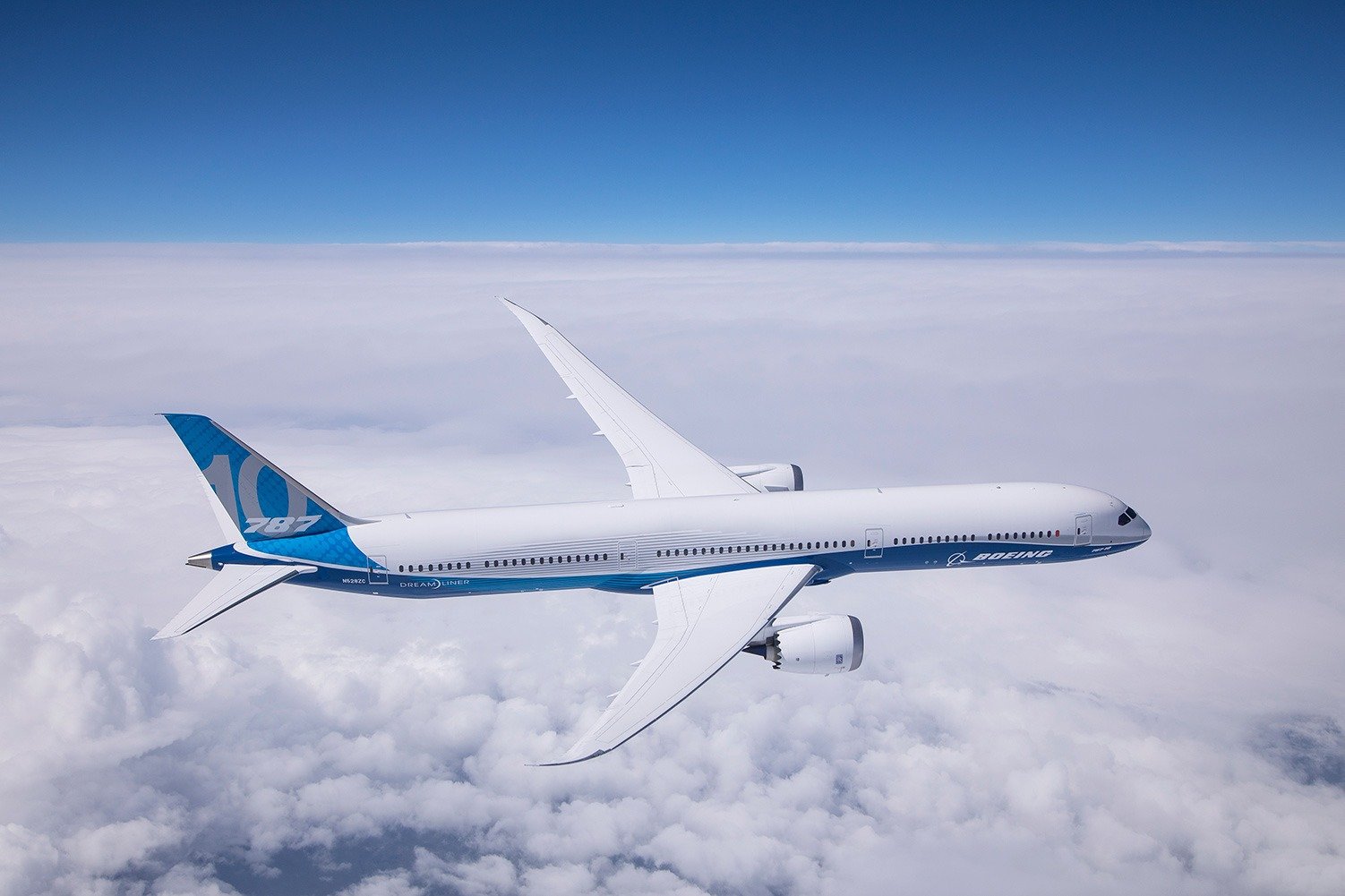 Now that the FAA has officially cleared the new Dreamliner design, deliveries of the aircraft are scheduled to begin in the first half of 2018. The new airplanes are capable of having more seats and cargo space than earlier versions of the 787 and are more fuel efficient than the planes they will replace.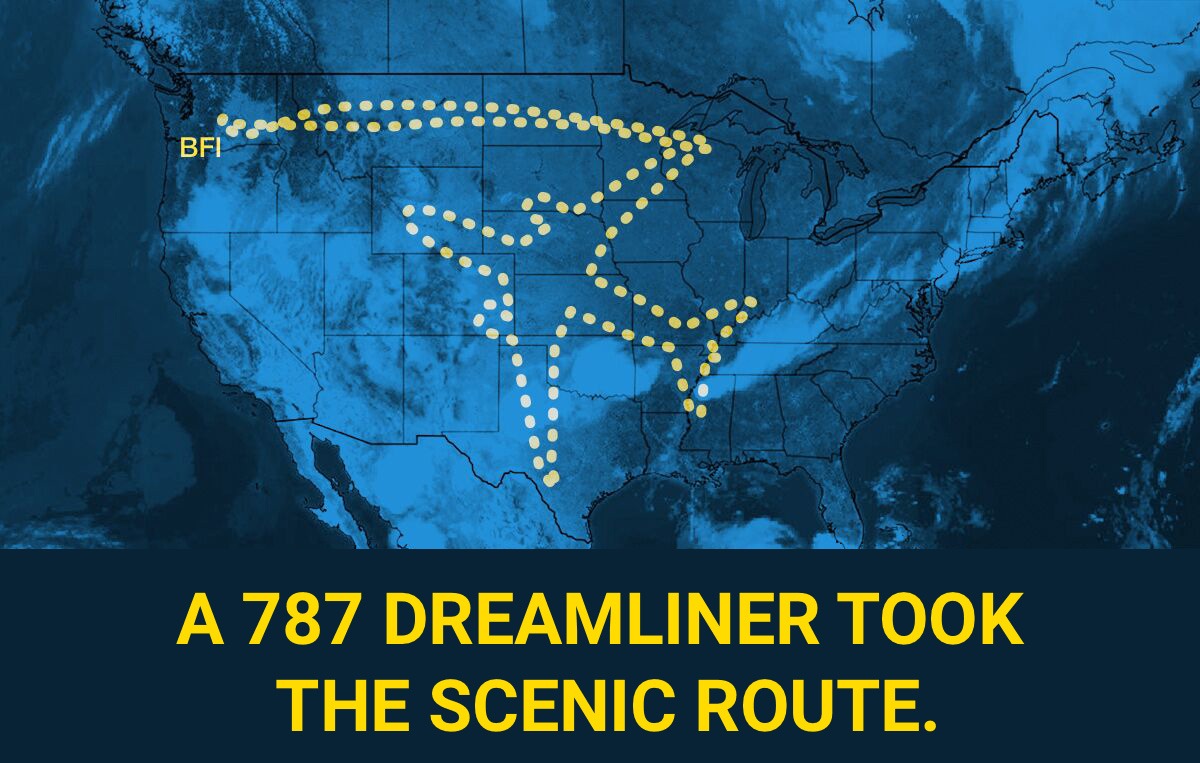 In order to get FAA clearance, planes must be rigorously tested. You may recall that a Boeing 787 Dreamliner flew in the shape of an airplane over the U.S. last year in order to test out the plane's Rolls Royce engines. The final flight time of the test was 17 hours and 46 minutes, which is longer than the current longest commercial flight.