As NASA and its industry partners work to complete the "most ambitious rocket program" ever attempted, countries around the world are taking note of America's lead and foreign competition is heating up.
NASA's Space Launch System (SLS), will take astronauts farther into deep space than any human has ever gone before. The SLS will be the largest rocket ever built — capable of launching large payloads into deep space and putting American astronauts back on the Moon and eventually on Mars. SLS provides a critical national capability for the U.S. and our international partners as we embark on our "next giant leap" into deep space.
But as NASA prepares to deploy this new rocket in 2020, the Chinese government has taken note of the unique benefit of a super heavy rocket for space exploration and national security. China has announced its own program to build a rocket that matches SLS' unprecedented power.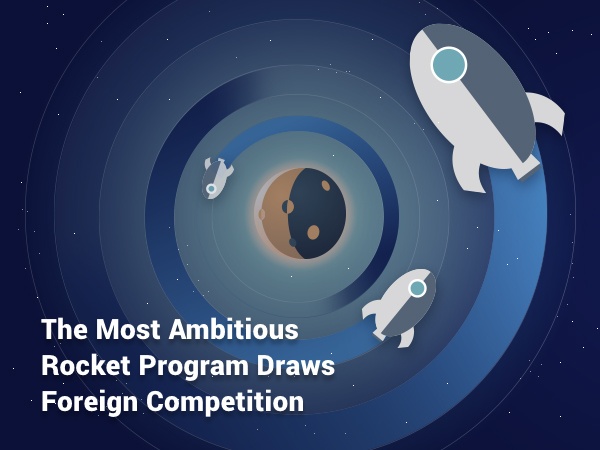 The Chinese government's proposed deep space rocket is the Long March 9. It could deliver 140 metric tons of spacecraft and equipment into orbit. If the Chinese rocket becomes a reality, the Chinese military would have greater access to deep space and to lift the largest satellites and technologies into key orbits in space. It also enables deep space missions to the Moon, Mars and outer planets, where the U.S. has historically led and been the only country to send spacecraft to every planet in the solar system.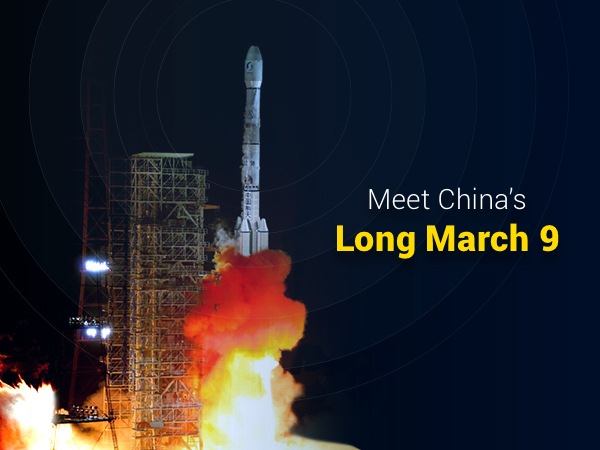 Returning astronauts to the Moon and leading in the race to Mars is crucial to our global leadership. With SLS, which is being integrated right now in preparation for its first launch, America has a head start in our return to deep space and an opportunity to reaffirm our leadership in the years ahead as we launch astronauts back to the Moon and further into space than ever before.
Find out how China's new super heavy rocket directly challenges the American mission to Mars.