Astronauts are getting a new piece of training equipment: a VR headset with next-generation spaceflight simulation software.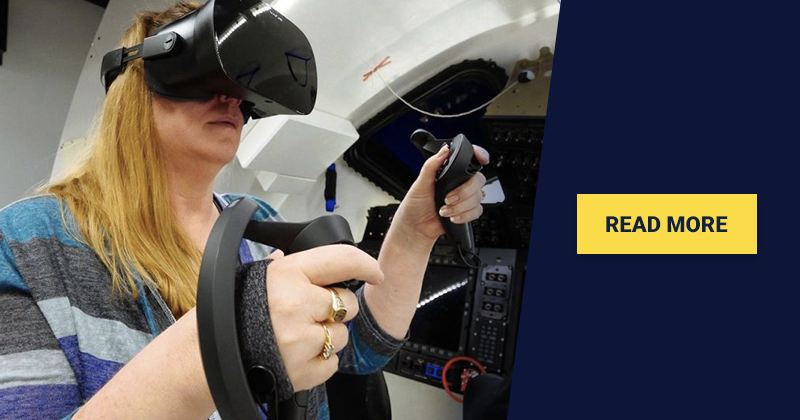 Varjo, a company based in Finland, will be deploying the new VR equipment to crewmembers of the Starliner before their next mission to the International Space Station. While VR training is not new to astronauts, the technology around this equipment continues to improve and provide a high-quality digital experience with each iteration.
Astronauts Chris Ferguson, Mike Fincke, and Nicole Mann are preparing for the next flight test and this is another tool to ensure their safety and get them ready for the arduous journey from the Earth's surface to the International Space Station.