NASA's Space Launch System (SLS) stands at the forefront of humanity's ambition to explore the cosmos.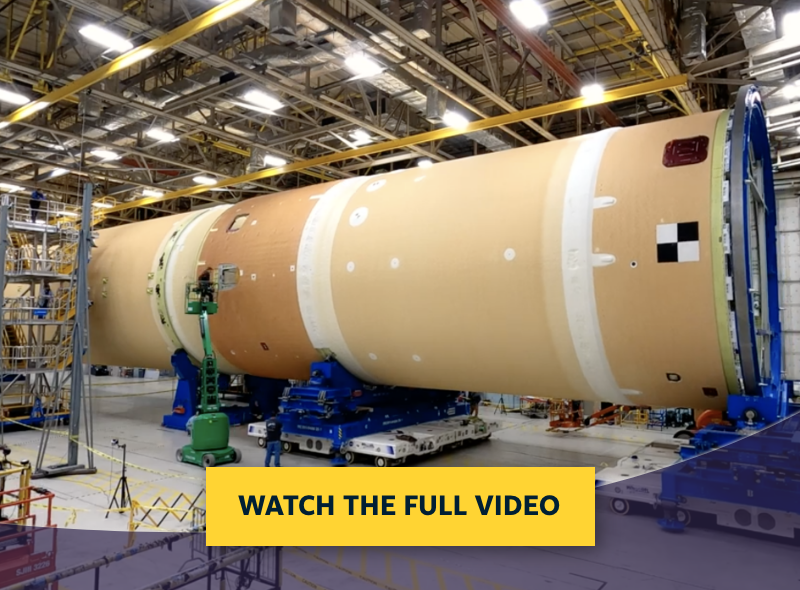 Various stages comprise SLS, and the core stage is the backbone of the super heavy-lift rocket, delivering the power to propel astronauts and payloads into space.
The core stage of NASA's Space Launch System is an awe-inspiring technological achievement that embodies the spirit of human exploration and ambition. With its unprecedented power, structural brilliance, and adaptability, the core stage will help launch the first crewed spacecraft to lunar orbit in over 50 years.
Check out the joining of the fifth and final section of Core Stage 2 in this video!