Artemis I completed its round-trip mission from the Earth to the Moon and back. It all began when NASA's Space Launch System (SLS) – the world's most powerful rocket – rocketed the Orion capsule into lunar orbit.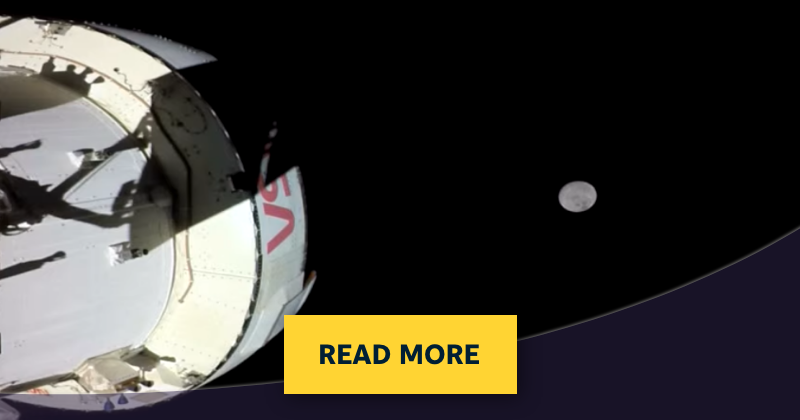 With the Orion capsule splashdown in the Pacific Ocean, this will be the first time since the Apollo missions where a human-rated exploration rocket and spacecraft have completed the journey around the moon.
From the Earth to the Moon and beyond, SLS is the vehicle that will take human spaceflight into the next generation of deep space exploration.