Bertha "Bert" Mae Clarke, one of the women who inspired the iconic Rosie the Riveter, marked her 100th birthday on April 28.
Due to the shortages in the labor force at the beginning of World War II, women were called to serve their country by joining the workforce. Bert was one of those patriotic women who answered the call. She worked tirelessly on the B-17 assembly line in Seattle, Washington in 1942.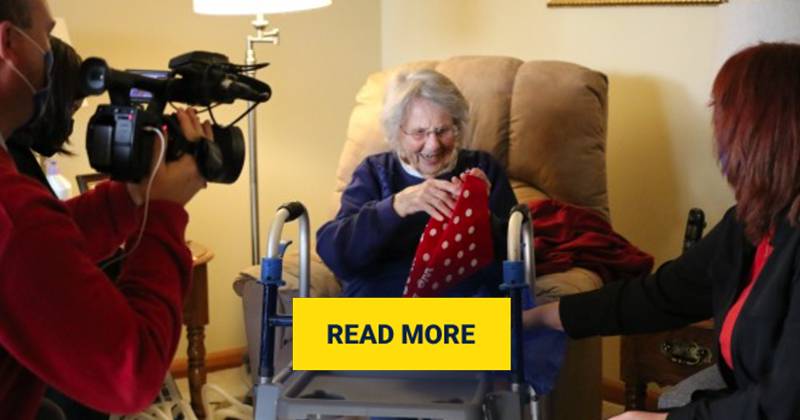 Aerospace attracted more women during World War II than nearly any other industry. More than 300,000 women worked in the U.S. aircraft industry in the 1940s. Women like Bert inspired the fictional character Rosie the Riveter, which became a symbol of American strength and determination long after the war was over.
The achievements of Bert and so many others made victory possible for the United States and its allies. The contributions they made to our country and to the future of women in aerospace are beyond measure. Happy Birthday, Bert! Thank you for your exemplary service.