Recently, people and aerospace companies from all over the world descended on Hampshire, England.
Why? To see some of the latest technology and best planes in the world at the biggest airshow of the year – the Farnborough International Airshow.
America was well represented at the international show with Boeing's strong presence and customers took note of the quality of U.S. manufacturing. In fact, Boeing won 200 more airplane orders and commitments during the show than Airbus, which is based in Europe.
The success of American manufacturers at Farnborough is a big win for American jobs.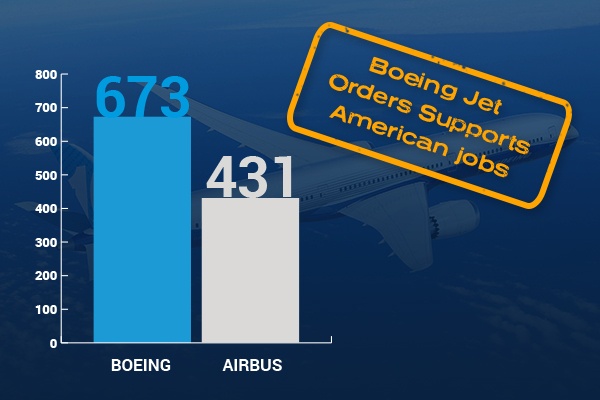 Hard-working Americans build the planes sold at Farnborough. Every plane sold by American manufacturers supports jobs in places like Renton, Washington and Charleston, South Carolina.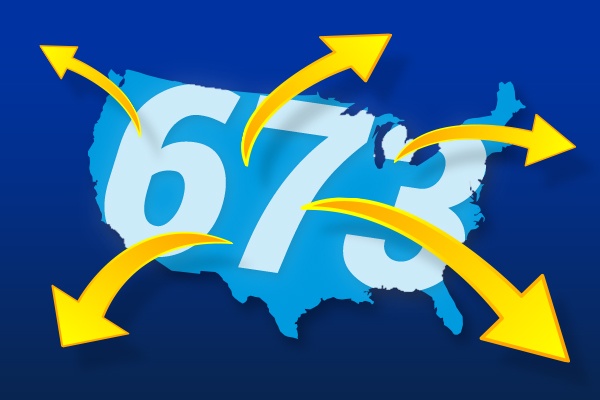 American-built planes are the best in the world — Boeing's success at Farnborough is proof.
Find out how American-built planes stole the show at Farnborough