NASA astronauts Christina Koch and Jessica Meir have successfully completed another all-female spacewalk on the International Space Station (ISS).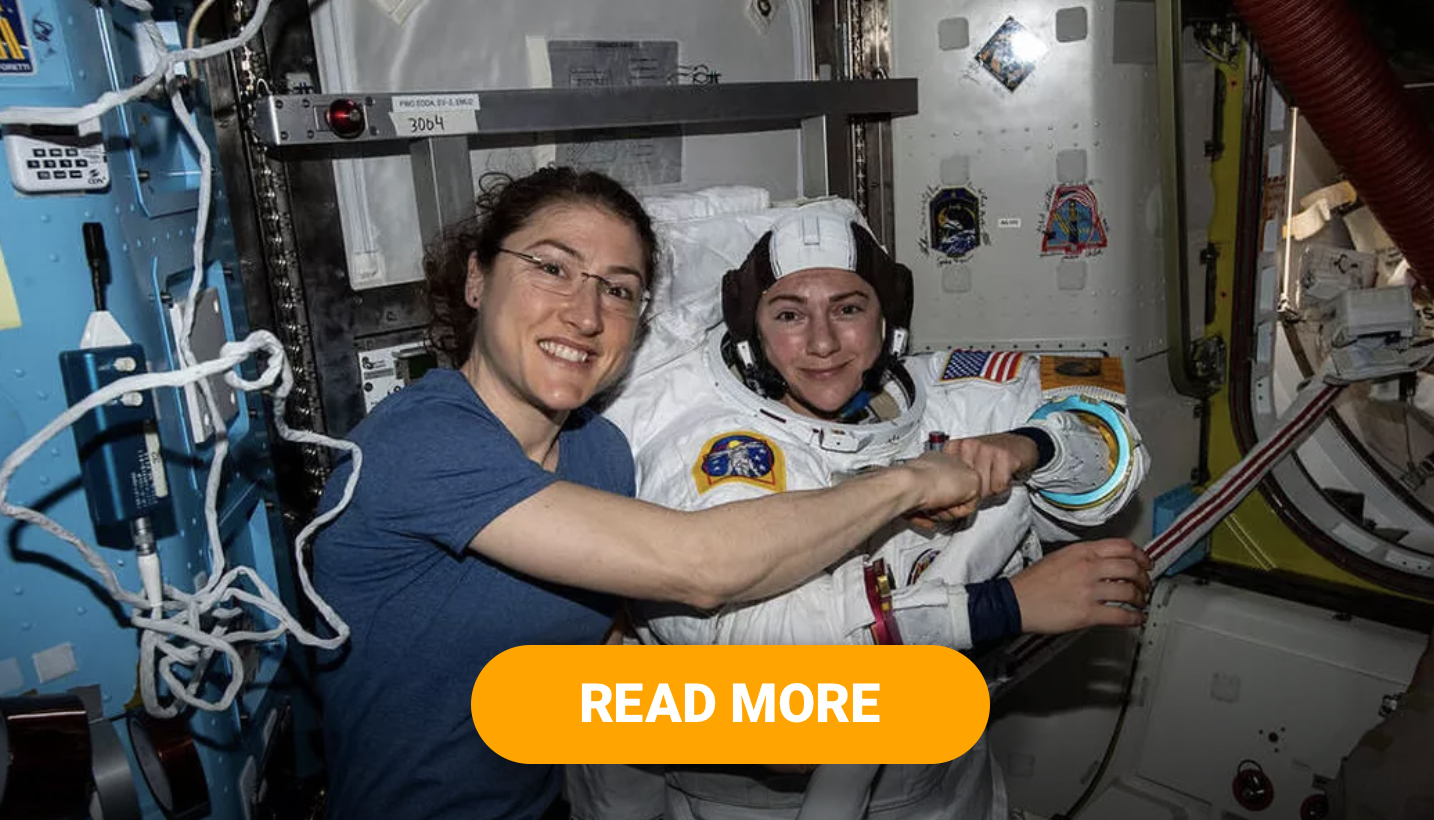 Astronauts Koch and Meir made history in October 2019 when they went on the first all-female spacewalk to install new batteries on the ISS. This week they completed another mission to replace the station's original batteries with new ones that are crucial to the important experiments and research done onboard the station. The lithium-ion batteries designed and manufactured by Boeing are twice as powerful as the previous nickel-hydrogen batteries but are half the size. This helps ensure ISS operates more efficiently than ever and is prepared to support NASA and international astronauts for years to come as the station enters its third decade of continuous human habitation.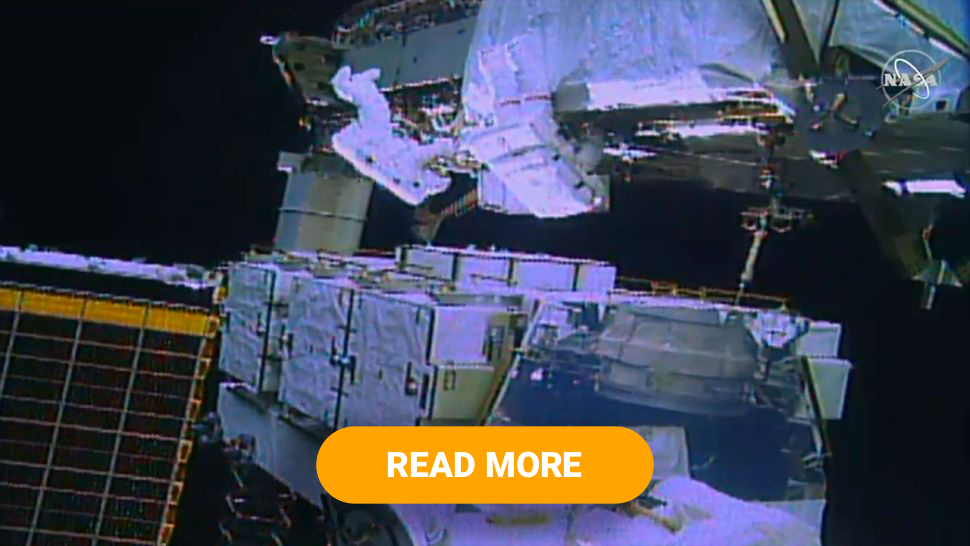 NASA TV broadcasted this historic event live and you can watch the complete all-women spacewalk on YouTube.
"It was truly amazing for Christina and me to be back out here today," Meir said during a live broadcast of the spacewalk. "We have been talking about it a lot and it was really something we were looking forward to." It's an exciting time for space exploration and this mission is another example of how far we've come, as well as how far we'll go.