The MH-139A "Grey Wolf" is a cutting-edge helicopter that will replace the retiring UH-1N "Huey" in the U.S. Air Force fleet.
Like the Huey, the Grey Wolf will support the Air Force's Intercontinental Ballistic Missile (ICBM) missions. It will also help keep Americans safe as it transports security forces and government personnel at-home and abroad.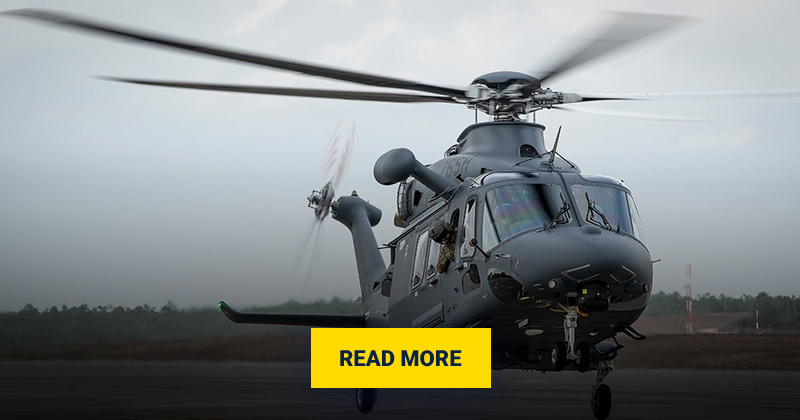 The Grey Wolf features advanced communications, improved and versatile defensive systems, and equipment that qualifies the helicopter to perform both conventional and combat search-and-rescue missions.
Maxwell Air Force Base in Alabama will house these upgraded helicopters as part of their 908th Airlift Wing.