Space Camp almost came to a close in 2020, before the U.S. Space & Rocket Center in Huntsville, Alabama announced it was making a long-term investment in STEM education.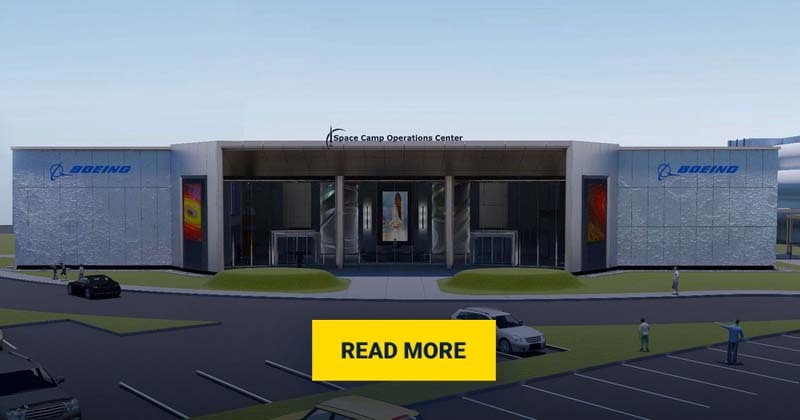 Recently, the center broke ground on building a dedicated Space Camp Operations facility for future students interested in 21st century jobs. Through a generous donation, this project is slated to be completed by the next space camp in the year 2023.
As STEM jobs continue to grow, it's important to keep the next generation of innovators interested in these fields, this space camp aims to do just that.