In 2011, I commanded NASA's final space shuttle mission, bringing an end to a remarkable era in American human spaceflight. During that flight, our crew left an American flag with the International Space Station. This flag is still there today waiting to be returned to Earth by the first astronauts who launch to the space station from American soil.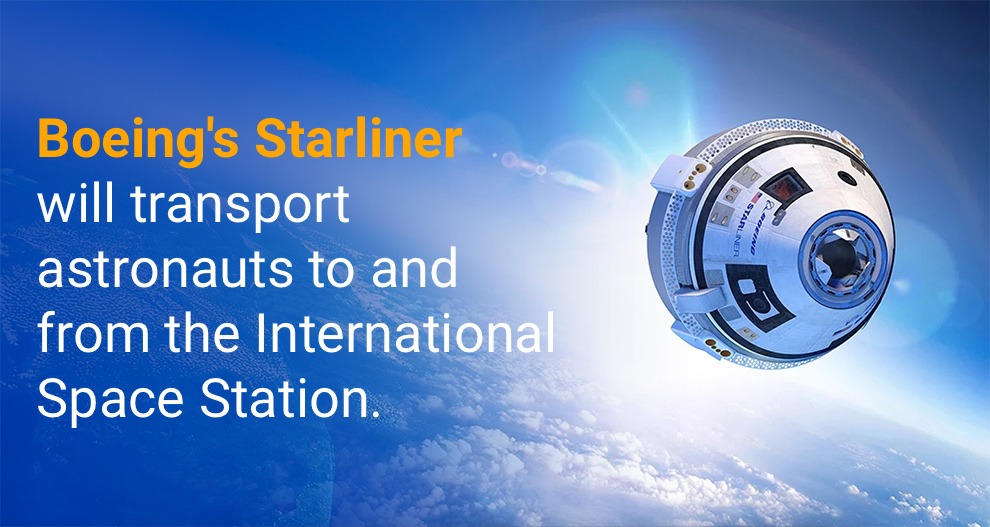 Today, I'm part of the Boeing team that is designing and building a state-of-the-art spacecraft, the Starliner, which will safely, reliably and affordably deliver astronauts to the International Space Station from American soil once again.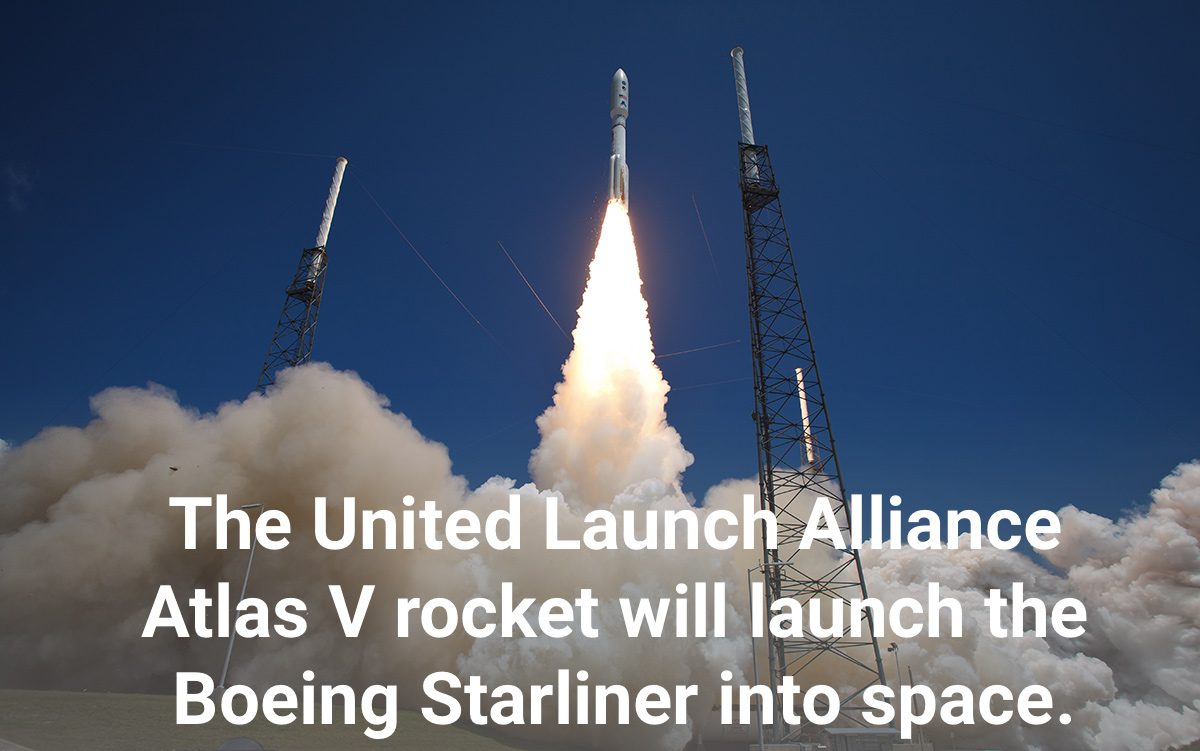 The Starliner's first test launches are targeted for later this year, first without a crew and then with a two-person crew. Once our testing has proven the safety and reliability of the Starliner, we'll begin more regular missions to the space station. The space station is an incredible orbiting laboratory that benefits life on Earth and sets the foundation for extending human presence deeper into space.
For the first time since the last NASA space shuttle launch in 2011, the U.S. will be able to send American astronauts into space from U.S. soil and we'll bring home that American flag we left up there several years ago.
The Starliner will certainly be something to watch in 2018.
Read more about the 21st century space capsule that will reignite human spaceflight this year.
Best,
Chris Ferguson
Boeing Director of Starliner Crew and Mission Systems