My name is Jim Webb, and I am a test pilot for the Boeing 737. Recently, Boeing celebrated the production of its 10,000th Boeing 737 airplane — earning a GUINNESS WORLD RECORDS™ title for producing the largest number of a single model of airplane.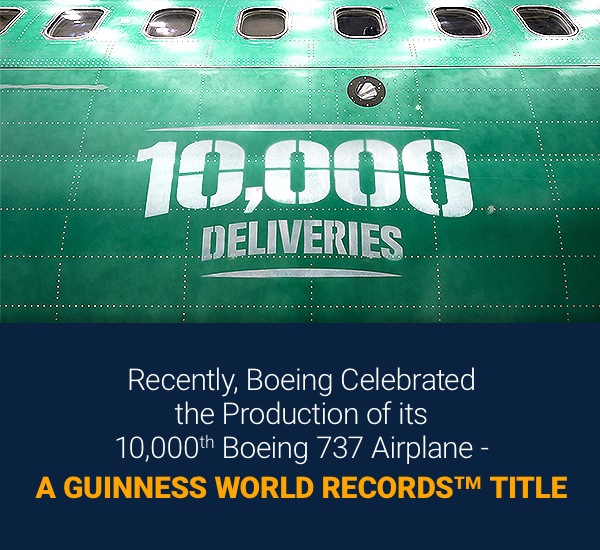 Boeing's 737 model is the best-selling commercial jet of all time and accounts for one out of every three commercial flights. If you have taken a flight in America, chances are you have flown on a Boeing 737.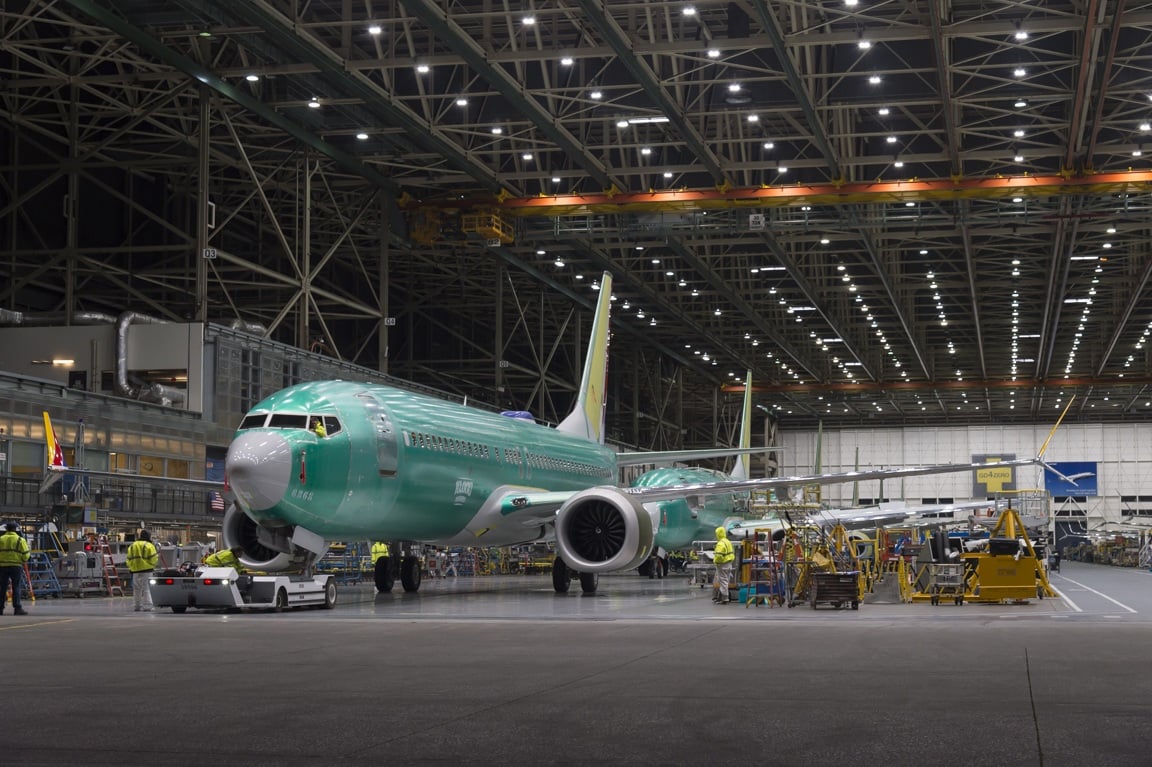 Boeing is committed to building the finest aircraft and spacecraft in the world — right here in America. In 2017, 42 Boeing 737 jets a month were built and assembled in Boeing's Renton factory in Washington state. In 2018, Boeing is planning to produce up to 52 Boeing 737's a month in America.
And in 2019? Boeing is planning on producing 57 jets per month.